Discover the Power of Advocacy – You Can Make A Difference
When you partner with Job One, you do more than benefit your business operations and goals; you positively impact your community. Aligning with us enables you to provide job opportunities for people with disabilities, empowering them to live, work and thrive as employees through dignified, meaningful employment that instills accomplishment, success and pride.
To learn more about how to stay informed on legislation and advocacy opportunities, please follow us on Facebook, Twitter or LinkedIn or contact us directly today. You may also follow these resources for the latest information: Dignity Has A Voice, Association of People Supporting Employment, and Missouri Rehabilitation Association.
Meet Our Job One Advocacy Champions!
Annette Turnbaugh
Missouri State Representative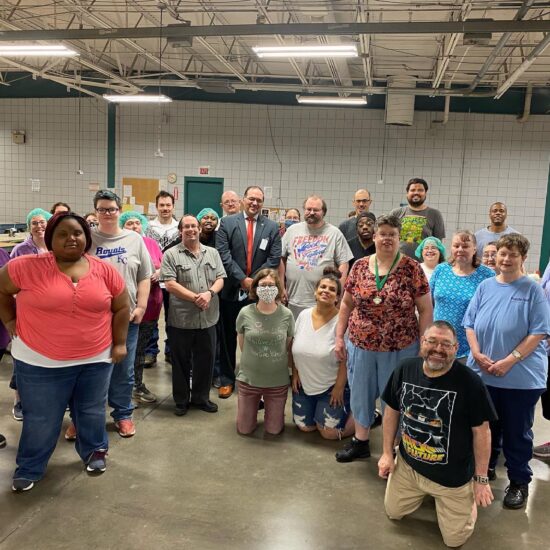 Robert Sauls
Missouri State Representative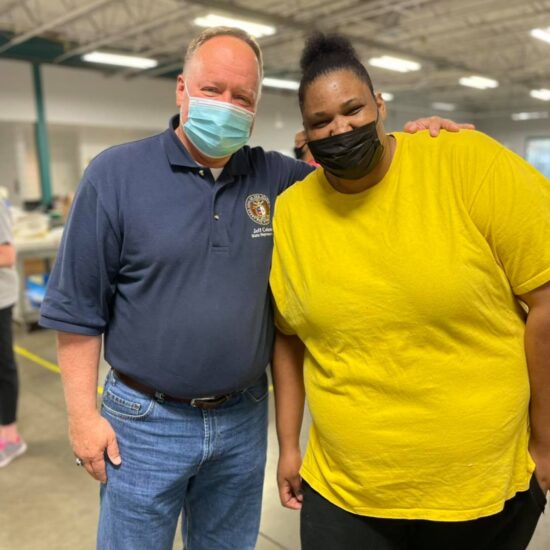 Jeff Coleman
Missouri State Representative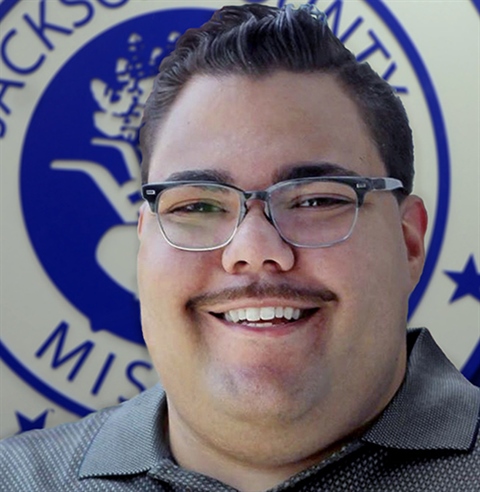 Jalen Anderson
Jackson County, MO 1st Dist. At-Large Legislator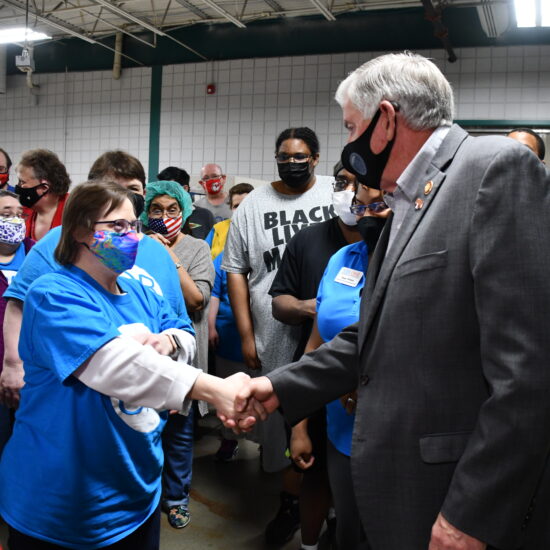 Mike Parson
Governor, State of Missouri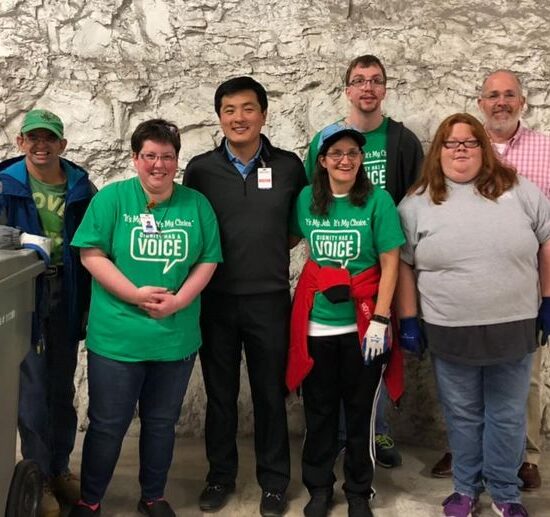 Dr. Jonathan Patterson
Missouri State Representative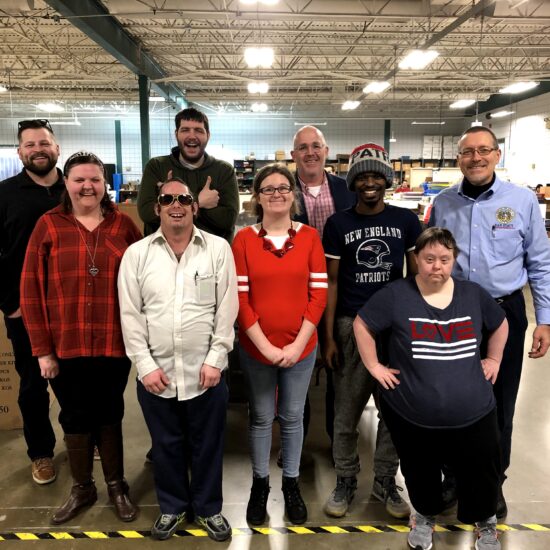 Dan Stacey
Missouri State Representative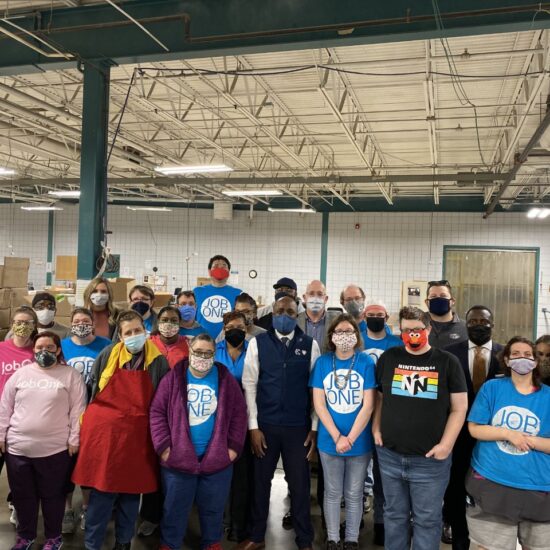 Quinton Lucas
Mayor - City of Kansas City, MO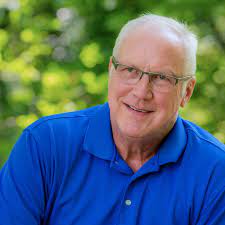 Mike Cierpiot
Missouri State Senator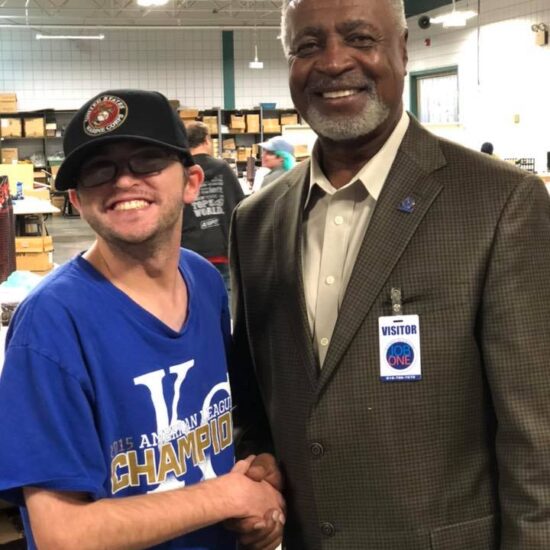 Frank White
Missouri Executive, Jackson County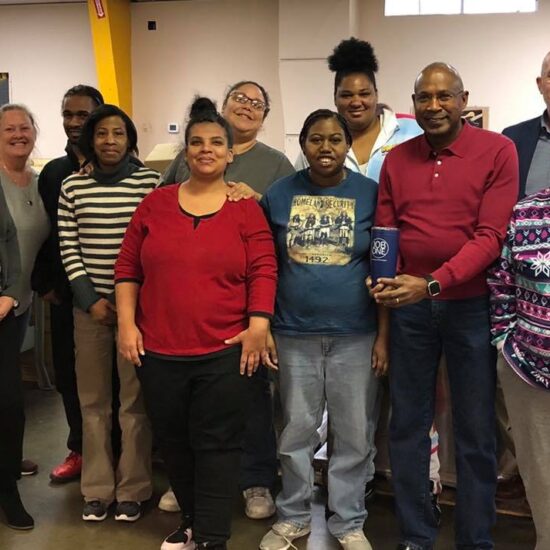 Leonard Jones
Mayor - Grandview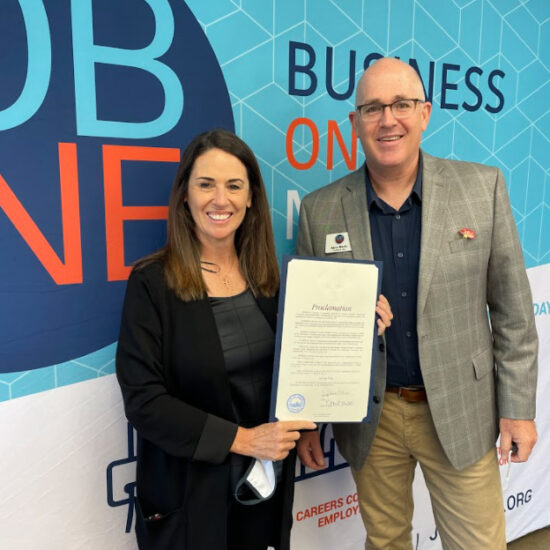 Eileen Weir
Former Mayor, City of Independence, MO