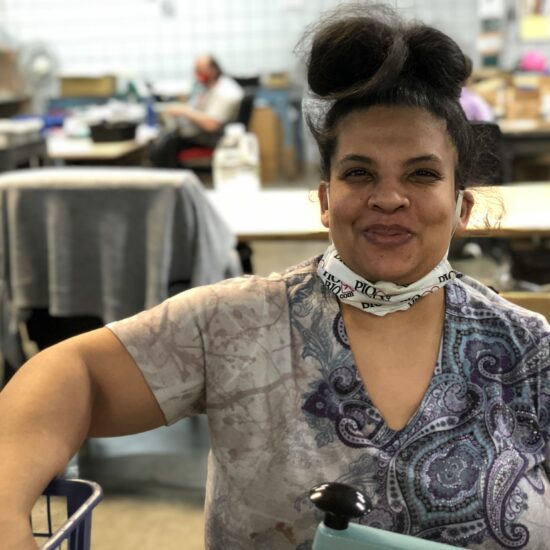 See current job openings for community and sheltered employment as well as day-services opportunities for people with disabilities.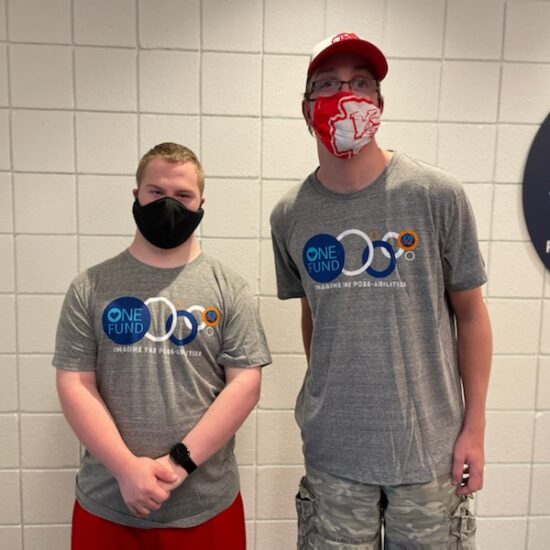 Partner with Job One to find qualified candidates for your staffing needs. We also offer Packaging & Assembly Services to support your operations.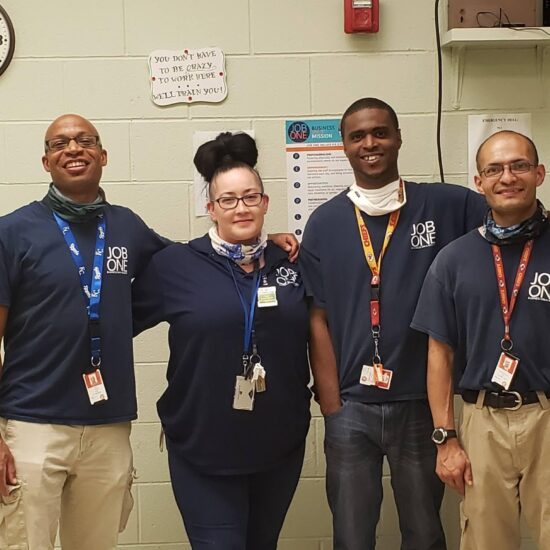 Show your support to help people with developmental and physical disabilities achieve new levels of independence and personal success!

Since 1967, Job One has been a forward-thinking leader in providing employment and community support services for individuals with disabilities in the Kansas City area. We are a 501(c)3 nonprofit social enterprise, meaning we operate revenue-generating business units to support our mission, but we also rely heavily on contributions from the community. This funding is critical to our mission of building skills, creating connections and engaging our community to expand job choices for people with disabilities. This population too often goes overlooked, underserved and left without a sense of belonging. At Job One, see past disabilities to imagine the "poss-abilities" and create a more inclusive workforce. Learn how you can support our mission here.
"I would recommend their packaging and assembly services to anyone and I hope to do business with them for years to come."
"The culture at Job One supports people with disabilities. 85 to 90 percent of people with autism aren't employed or are underemployed. Job One's supervisors are willing to work with my son and build his strengths and not focus on weaknesses."