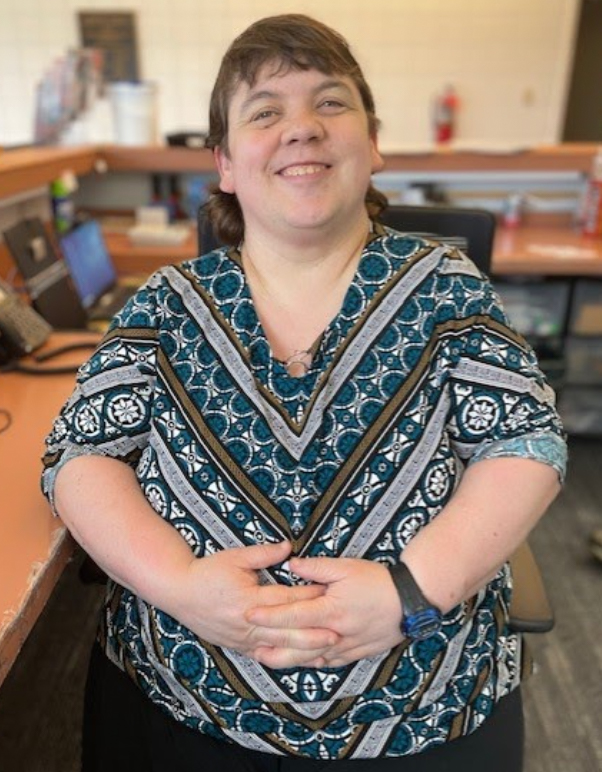 Since 1967 Job One has been a leader in providing employment opportunities and community services for individuals with disabilities. We are constantly evolving to expand job choices and support people with disabilities in their efforts to achieve new levels of personal success. We offer a range of services for adults with disabilities across Jackson, Clay, Platte and Cass counties and the Kansas City Metropolitan area.
Job One's mission is to build skills and connections that create employment opportunities for people with disabilities.
Job One envisions a world where people with disabilities are active participants in the labor force. 
Job One Values P.E.O.P.L.E.
Professionalism – Fostering physically and emotionally safe work environments where all are respected.

Empowerment – Inspiring the staff & employees to make good decisions each day, and being accountable for our actions.

Opportunities – Welcoming workforce diversity and ensuring equal treatment for all regardless of ethnicity, race, disability, or gender.

Partnerships – Collaborating with people and groups inside and outside of Job One to achieve our mission and establish a culture of teamwork.

Leadership – Demonstrating honesty and integrity, while nurturing individual talents to be relevant today and ready for tomorrow.

Excellence – Celebrating small successes in our journey to triumph big, with unwavering dedication to giving out best and delivering unmatched service.